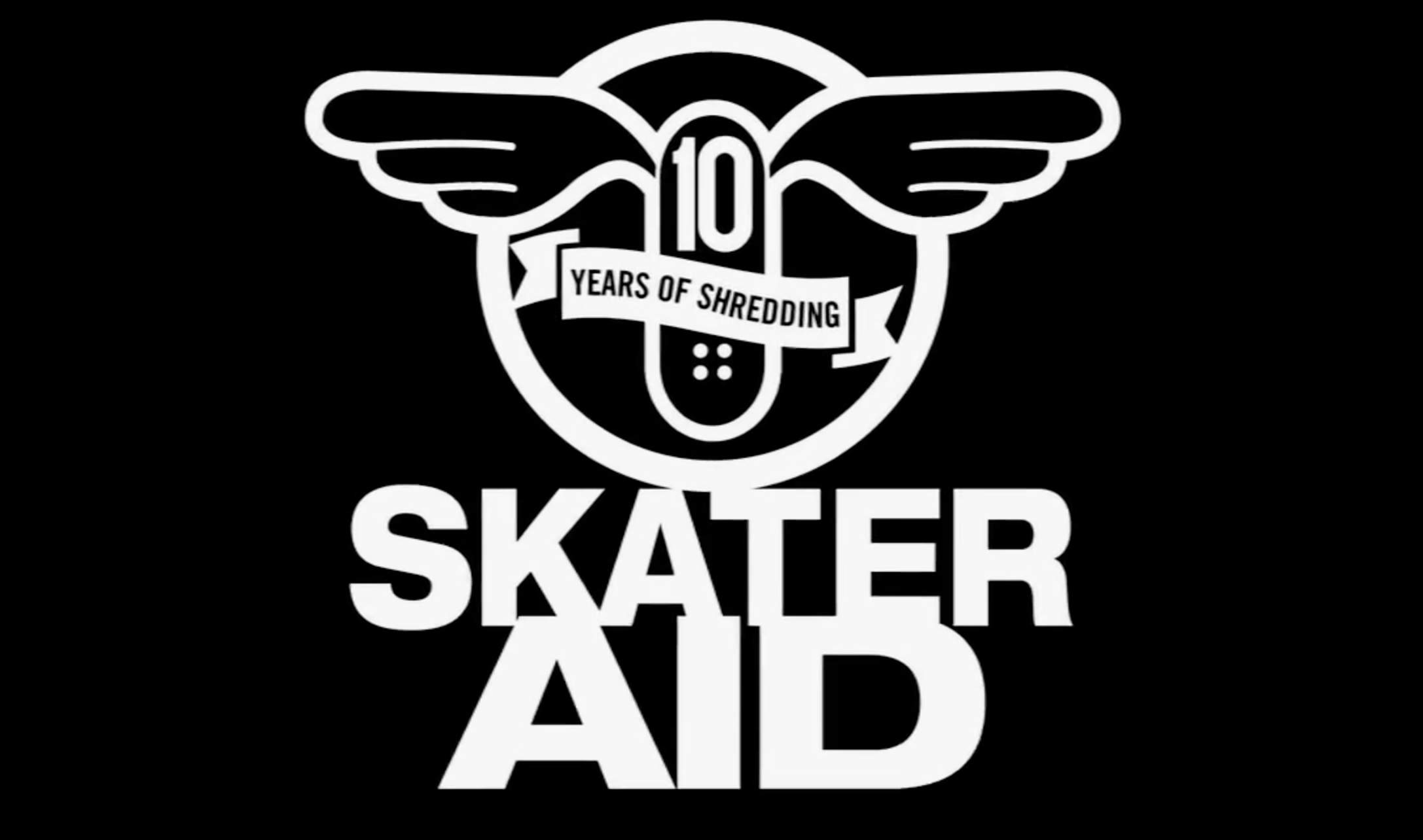 Skateraid 10
Don't Miss Out On The 10th And Final SkaterAid!
skateraid.net
*Bring your board and skate all day at SkaterAid. Contests & Demos hosted by Stratosphere.
*Deck Art Auction- Pick out your favorite skateboard art at The Brick Store Pub gallery show (or here:32auctions.com/skateraid2014), then come to SkaterAid & buy it!
*Music- Performances by Forje, Missing Cat, Rough Drafts & Scofflaw.
$10 for adults, $5 for students. All Proceeds go to The Brain Tumor Foundation For Children braintumorkids.org