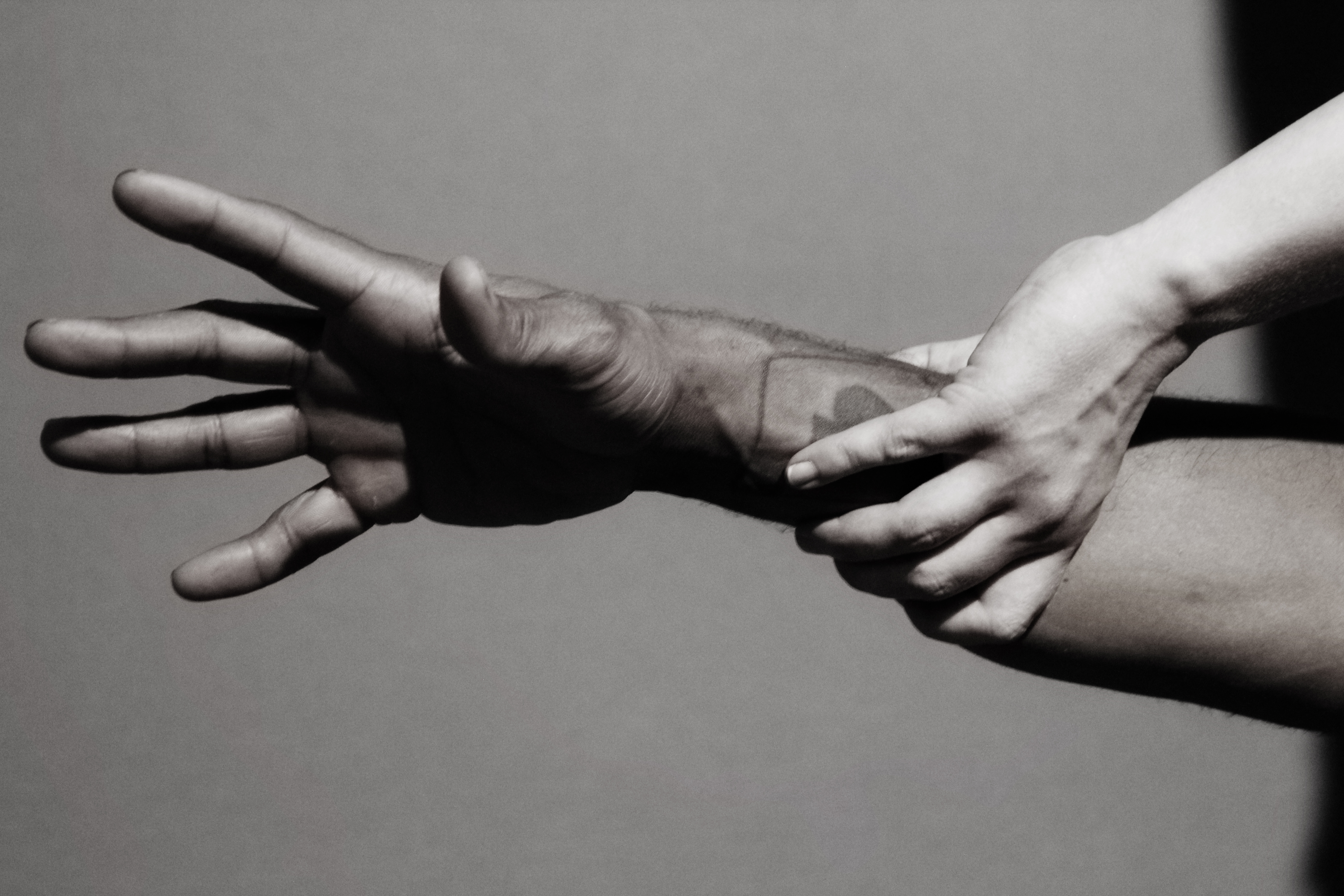 Welcome to the Race Circus Project
Are We Integrated? 
How does our state of integration or separation affect us?
These are some of the questions that resonate in MakeShift Circus Collective's The Race Circus Project. 
In 2014 MakeShift Circus Collective set out to explore race relations in Atlanta. With the help of sociology students and members of the social justice community, they conducted forums where they asked people to open up about their experience with race and diversity. They recorded the stories and discussions and incorporated them into a powerful show featuring aerial silks, juggling, dancing, trapeze and more.
---
How did we get involved?
In 2015 our friend Jacosa Kato asked if I'd like to collaborate with the group. That summer we all worked together to create two short videos, "Our Struggles" and "Our Solutions" using the original dialogue session recordings featuring a moving score by Hiron Roy. Over the next year the artists worked to create the full length theatrical show. Austin and I recorded their public performances (and a rehearsal) in various venues around Atlanta in the Summer of 2016. 
Welcome to the Race Circus Project is a documentary style presentation of their work. In addition to the show's main scenes, this video includes interviews, audience participation and additional stories from the dialogue sessions.
Until now, this has only been seen in workshops. Circus Director Sara and I were hoping to do a public screening event, but in light of the current state of things we decided it was high time to share the project with everyone.
For many reasons, it's emotional to let go and finally be done. In some ways it feels like saying goodbye all over again, but I know it's an awesome thing to be able to share this project with new audiences, to remember all the people who made it a reality and to keep the good work going.
Thank Yous:
The artists: Judah Andrews, Sara Gregory, Jacosa Kato, Eric Prather and Andrew Ritfield for creating this piece and allowing me to get creative with the video project. Hiron Roy for creating a stunning musical score that never got old to listen to, and was always fun to edit with. My partner Austin Theodore for running a camera with me at every show, and for watching these segments with me over and over again. Jen Mac for being an amazing human, and for providing us with footage from a 5th show we weren't able attend.
Read more about this project and workshop opportunities here:
https://makeshiftcircus.org/offerings/rcpfilmseriesandworkshops/
---
Welcome to the Race Circus Project is dedicated in loving memory of Jacosa