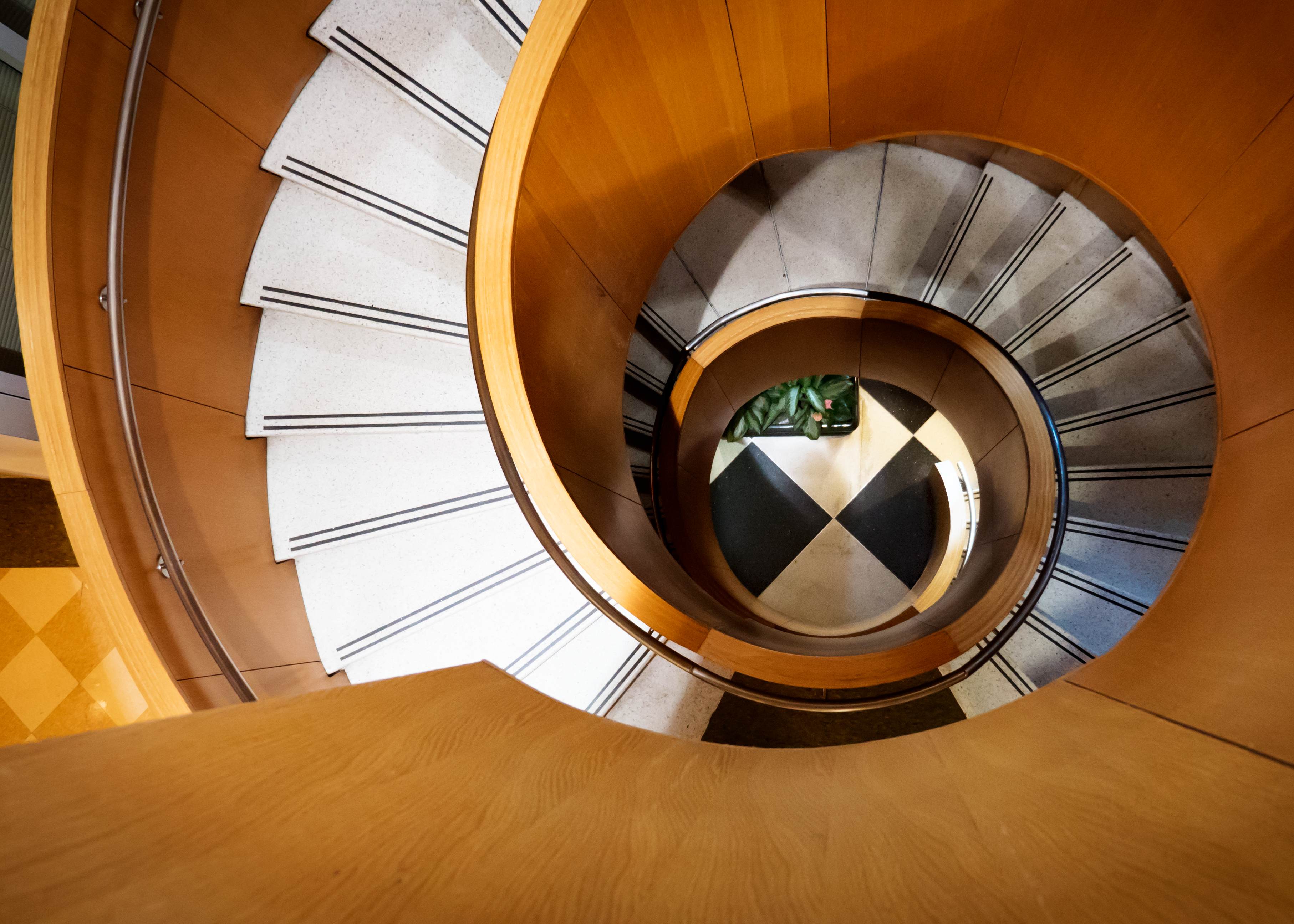 Emory: A Place for Healing
This year has been a wild one.
In January, Austin had a stroke-only a few weeks after his 28th birthday. We learned that it was caused by an unusually large cavernous malformation-essentially a tangle of blood vessels in his brain. In May Austin saw a specialist at Emory, who discovered that the mass had hemorrhaged multiple times over the last few years. He recommended it be removed, and Austin had the surgery this summer. We also decided to move our elopement ceremony up, and got married just a few days before the surgery. We were the newlyweds in the Epilepsy Monitoring wing at Emory, and we joked that it was our honeymoon. Trying to make the best of our time there, I would walk around the campus and take photos while he was resting. It's such a beautiful place! They have some amazing gardens and landscaping, as well as stunning architecture. I'm happy to report that Austin is well on his way to recovery.