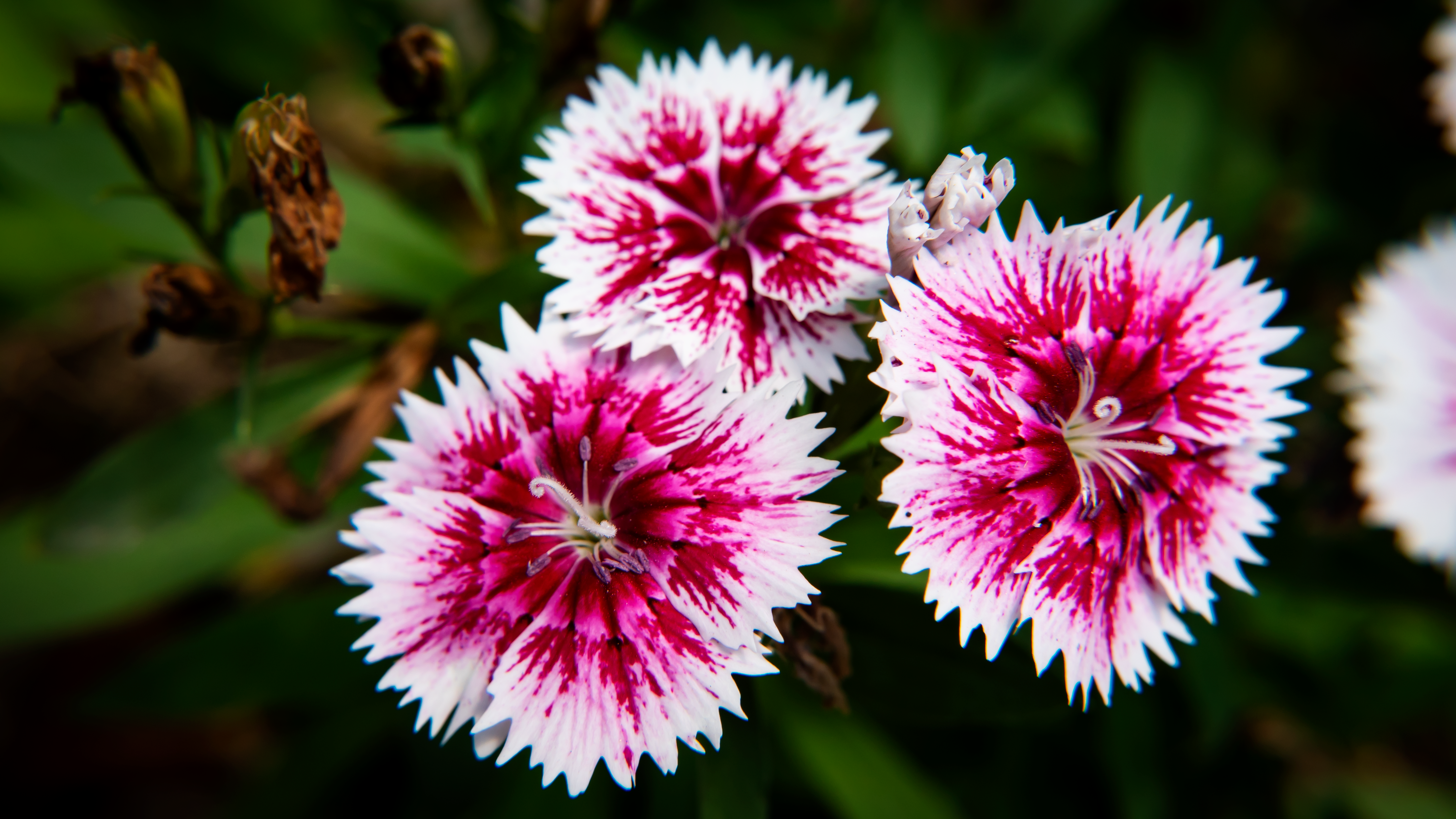 A Post of A Personal Nature
The last year and a half has been a rollercoaster, with Austin's health issues (stroke/AVM/Craniotomy) and also with our decision to move our wedding up before his surgery. We made the right decision, because over a year after his brain surgery Austin is still healing, and now I've been diagnosed with triple negative breast cancer. Stage one (yay!) Grade 3 (boo).
I am doing my best to power through the chemo pain with creativity, and I'm focusing on putting out more personal content.
Exciting projects are in the works!